Get the Profession
of the Future!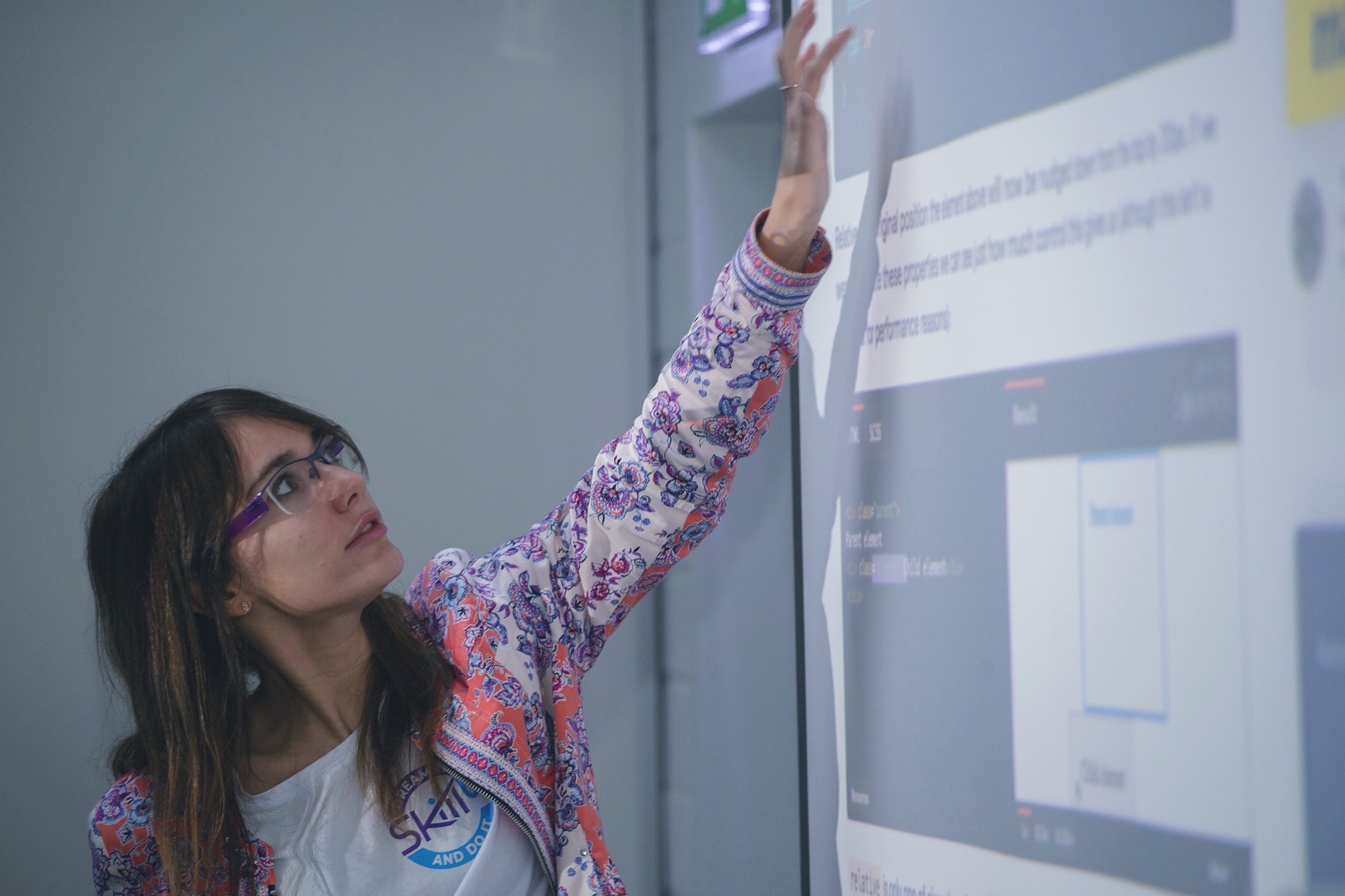 Courses
Web basics:
HTML and CSS.
Start to think
as a developer.

750€

650€

Let's develop highly functional websites based on Java / Spring technology stack.

Stay tuned

UX Design

User Interface
User Experience
User research
User journey
User flow
Usability testing

This course will help you think like a designer & understand how to build user centric products. Let's solve your user problems with great design!

Stay
tuned

UI Design

User Interface
Visual design
Motion design
Figma
Accessibility
Typography

Everything you need to know about how to create user interfaces. Colors, typography, interactions and other.

Stay tuned

Wordpress

HTML
CSS
Installation
Templates
Plugins

Build a powerful website from scratch with WordPress.

Stay tuned

Frontend
Level 2

CSS advanced
Advanced GIT
Advanced
JavaScript
Webpack

Everything what you need to know about modern web projects

Stay tuned

Backend
Level 2

Java
Spring
GIT
JavaScript

Advanced Java web application

Stay tuned

Kids Geeks

Special course for
Teens & kids

Without a doubt, the best gift you can give them is knowledge. The knowledge gained in positive ways that will stay with your child for the rest of their life.

650€
Features
Create your own project

Comprehension quiz

Classroom and home assignments

Code review and feedback

Direct contact with an expert in the field

All modern technologies and standards

Suitable for complete beginners

Certificate
Progress
Introduction to IT

1 step

Practice

2 step

Homework & tests

3 step

Project delivery & Certificate

4 step
TAKE THE COURSE AND WORK FROM ANYWHERE IN THE WORLD
Instructors
ALL OUR TEACHERS ARE SUCCESSFUL SPECIALISTS IN THEIR FIELD.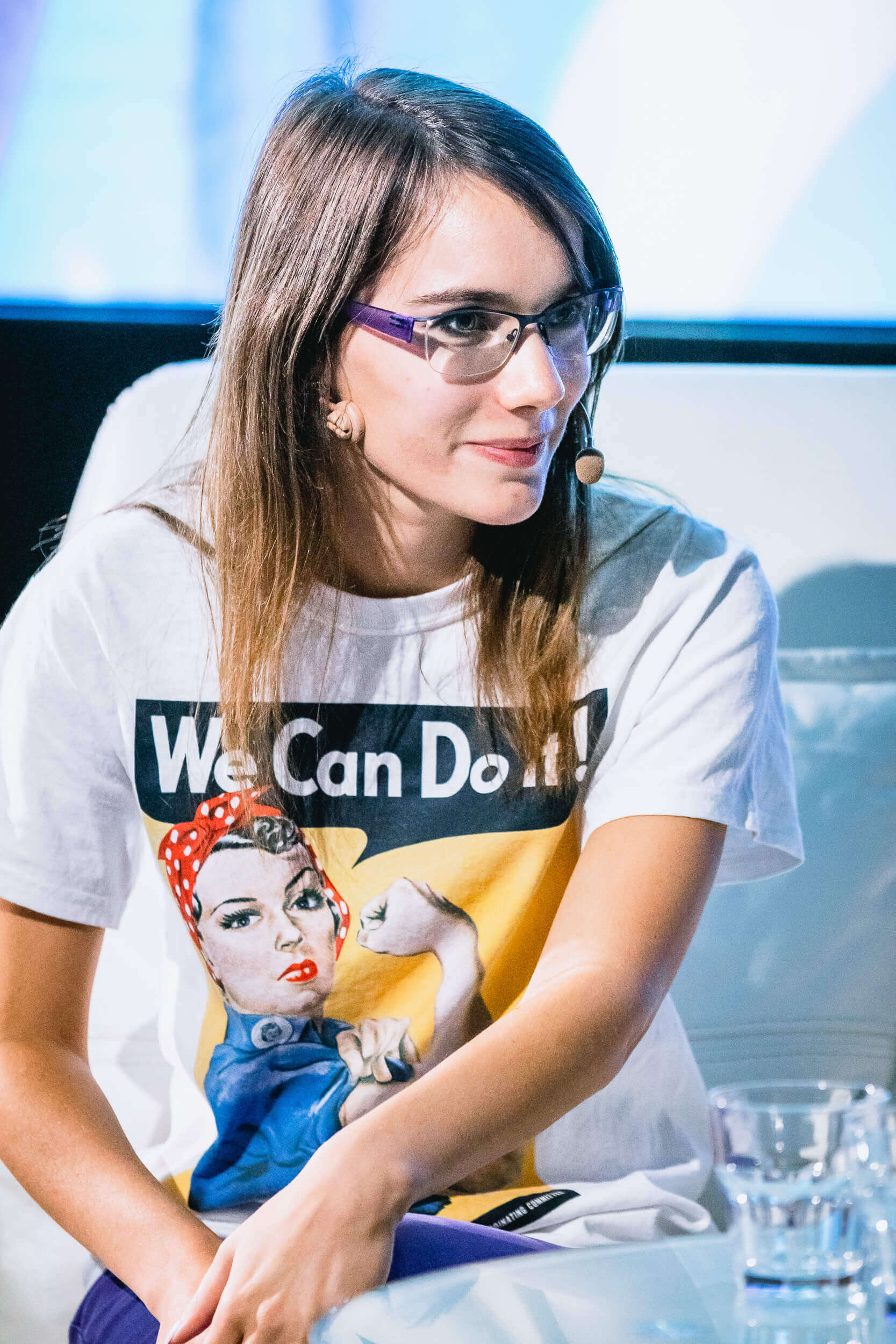 SkillUp School is the step to your new future...
SkillUp school is a school of technical skills that can help you to get a new profession in the IT field. We have courses for absolute beginners and for developers who want to try other areas. I believe anyone can learn programming. So dream and do.
Vasilika Klimova, Founder of SkillUp School in Luxembourg